St Hilarion Castle in Kyrenia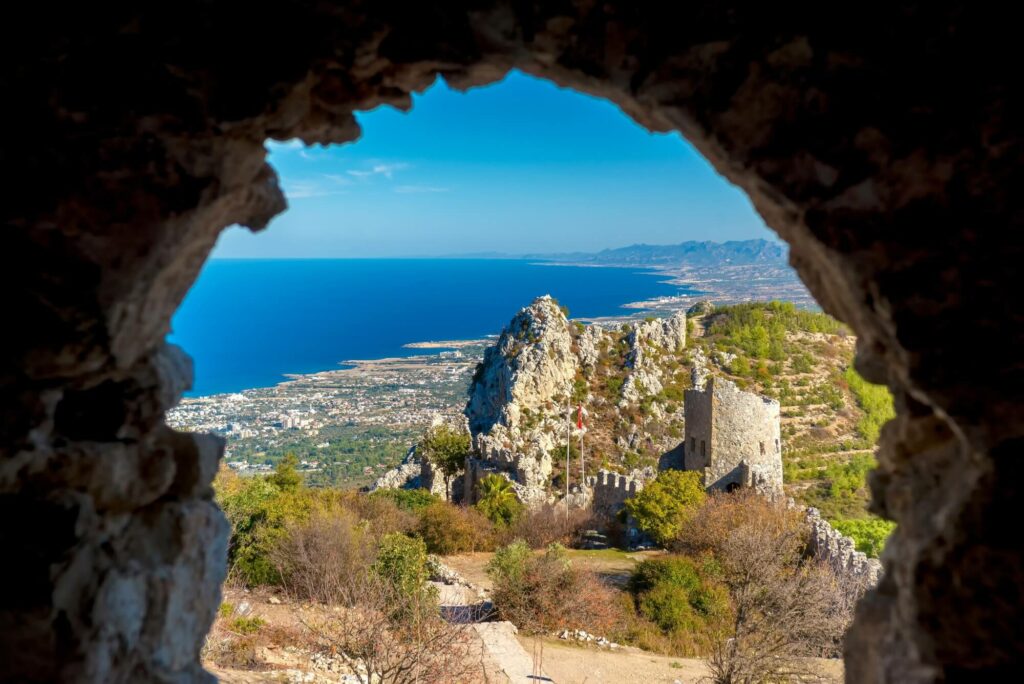 Visit the beautiful St. Hillarion Castle and look over Kyrenia from the top…
St. Hilarion Castle is said to have been the inspiration for Walt Disney's Sleeping Beauty's castle. Whether this is true or not, it is certain that this fairy-tale castle is an inspiring sight. it is perched high in the mountains overlooking Kyrenia, appearing to rise out of the rocks themselves.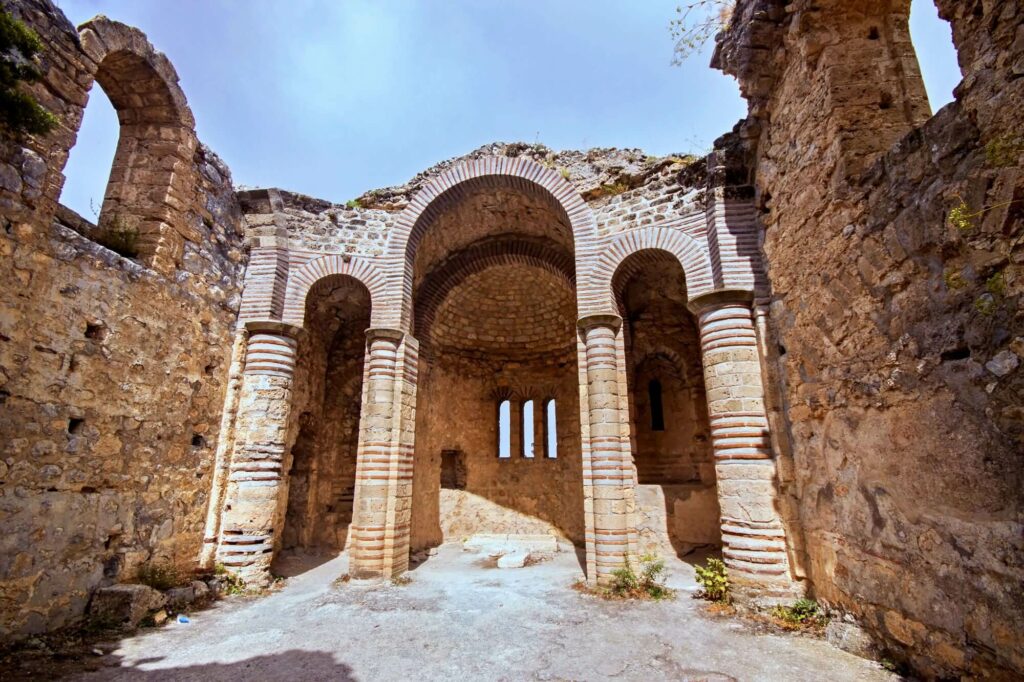 The best-preserved of North Cyprus's Crusader castles, St. Hilarion is steeped in local myth and legend. It is believed that it is named after a hermit monk who lived here. The building itself dates back to the 11th century, when the Byzantines fortified it. It was further developed by the Lusignans, whose rulers used it as a summer residence.
It may be a steep climb to the top, but it is more than worth it for the spectacular views over the Kyrenia coastline spread out below. If it is a clear day you may even be able to see as far as the Turkish mainland. Don't miss the beautiful Gothic window, known as the 'Queen's Window'.
It is believed that Richard the Lionheart spent his honeymoon in Saint Hilarion Castle and today North Cyprus is still popular as a romantic location. Cyprus Premier has a wide choice of Kyrenia hotels recommended for honeymoon couples.