Kyrenia Harbour, North Cyprus
One of the most beautiful locations in North Cyprus…
The horseshoe-shaped harbour is dominated by Kyrenia Tour to one side; surely one of the prettiest in the Mediterranean. Dining in one of the seafront restaurants or sipping a brandy sour as the sun sets will definitely be one of the highlights of your holiday. Watch the locals as they take their evening promenade and simply admire the views.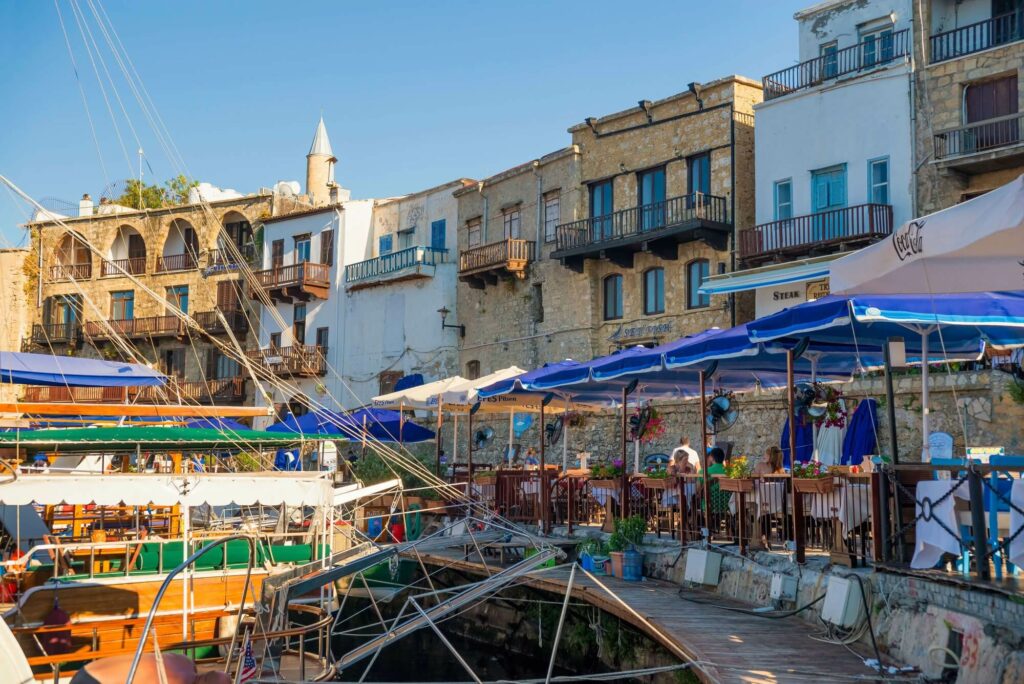 The town itself was founded in the 10th century BC, one of Cyprus's original city kingdoms. Its location on the north coast, only 40 miles from the Turkish mainland, meant that it soon developed as a major trading centre. The harbour-front buildings which now house bars and restaurants, were once warehouses, used to store carob and other precious cargo.
Leading off the harbour are the narrow streets of the old town, the perfect place to shop for souvenirs of your holiday and presents to take home. Boat trips leave from the harbour – the perfect way to explore the glittering coastline around Kyrenia.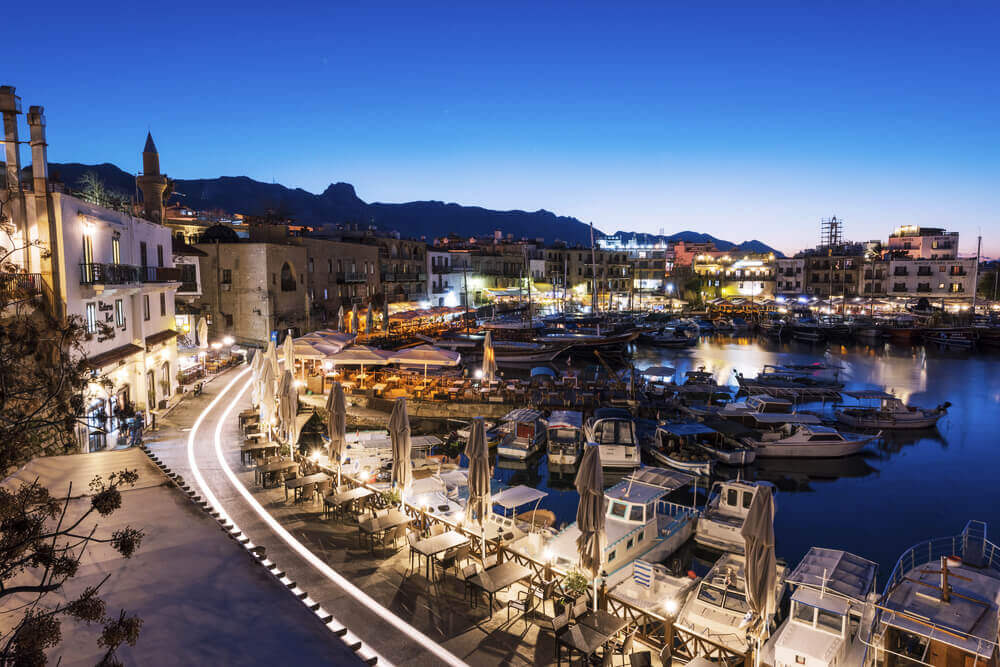 Cyprus Transfer have carefully selected some of the best Kyrenia Hotels within a short stroll of Kyrenia Harbour. These are the perfect choice for those who like to be within walking distance of all the attractions.
Visit Kyrenia Harbour…
Relax with a cold drink and delicious dishes whilst you watch the eye catching views of the Mediterranean sea.